Update on anti-social behaviour at the Dean Bridge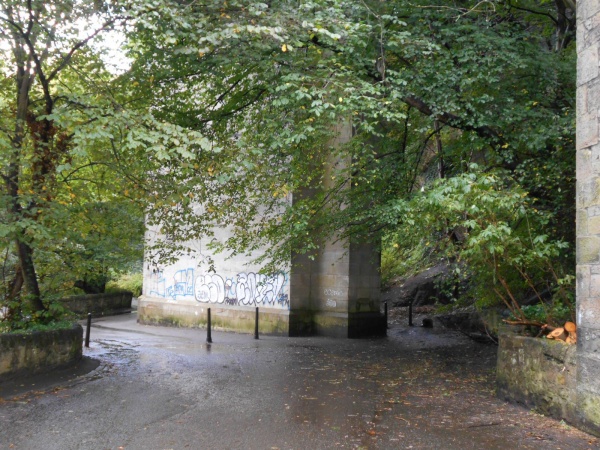 Following reports of anti-social behaviour and graffiti under the Dean Bridge this summer after Covid restrictions were lifted, the CEC have been reluctant to remove the graffiti from the bridge uprights next to the Water of Leith walkway in the Dean village; the reason being that the words are not rude enough.
The fabric of our World Heritage Site is at risk and such lack of care is shameful. Please write to Councillors to pressure the Council Officers to tidy up this area and phone 101 to report any suspicious or rowdy misconduct in order keep the Dean Bridge and the walkway safe for all.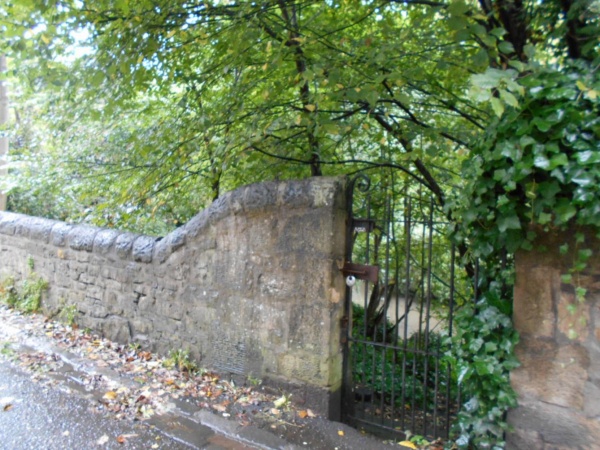 Partying at night, drug taking and dealing, along-with graffiti has increased dramatically since July. Since the gate into the overgrown riverside garden, in front of the new housing development, was locked teenagers leap over the wall to meet on the riverside and in the overgrown and dark shrubbery.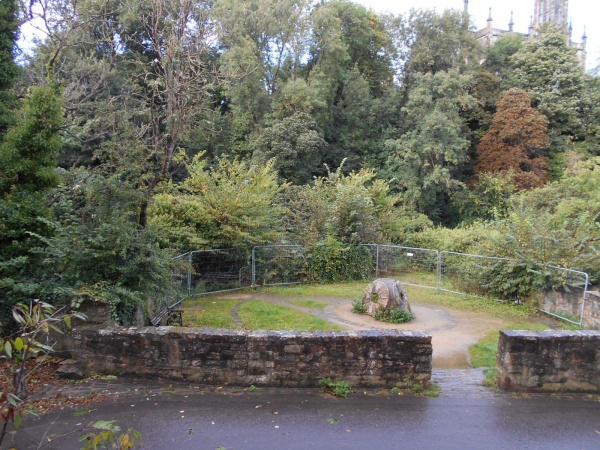 The unkempt and neglected Council land, originally a water mill with its surrounds, was once an attractive destination and viewing place next to the weir and Thomas Telford's bridge. Now because of the lack of necessary and regular maintenance this area is an ideal site for drug dealing at night. A few years ago a man wild camping was killed here by a falling poplar, the largest tree in the valley. There are health and safety issues both from the crumbing mill structure, now cordoned off, and potentially unstable dying ash trees covered in ivy within the garden.
KT Friday, 15 October 2021