Proposed Dean Valley renovation: Second phase feasibility study published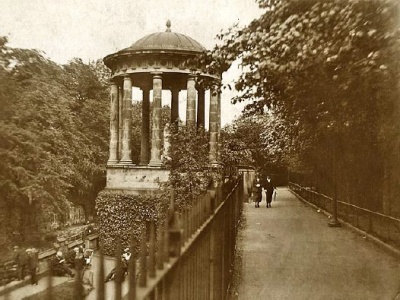 The Second Phase Feasibility Study completes a suite of documents which Dean Valley Regeneration Ltd, a Scottish charity, have commissioned which outline the scope and costings for restoration work to the Dean Valley designed landscape owned by City of Edinburgh Council (CEC) and additional abandoned land. This unique and special valley, with the Water of Leith running through it, is one of our City's green lungs and lies within our Edinburgh World Heritage site. Our aim has been that by producing these studies and documents it will encourage CEC to apply for Heritage Lottery Fund grants which will bring the landscape up to Green Flag standard. Land Use Consultants have produced an informative report with proposals and photographs indicating the amount of work required. It complements our First Phase Feasibility Study.
We are grateful for the support in funding this project from City Neighbourhood Partnership, Sundial Properties, Edinburgh World Heritage, The Mushroom Trust and private donors.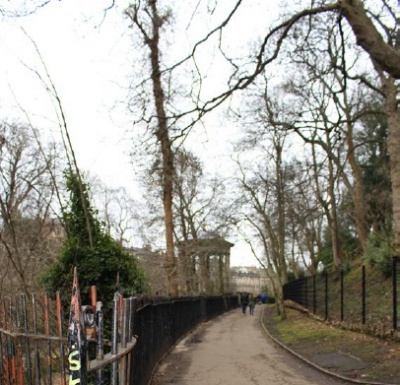 Have your say
Please comment on our feasibility studies and share it with your friends and neighbours. Support us by finding us and following us on Facebook and Twitter. 
Development of this feasibility study was made possible by funding from sponsors and supporters.
Moving forward, though we rely on the continued help and input from our supporters there is a need to set up a dedicated Friends of the Dean Valley group and we are looking for volunteers to do this. You can contact us through our website.