Long Awaited Restoration Project At Lindsays Mill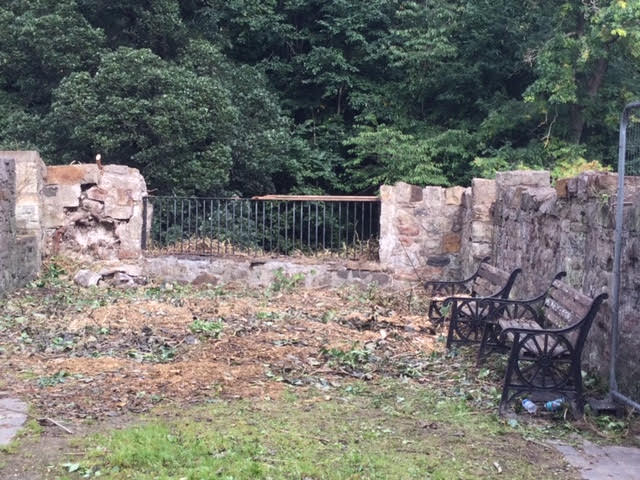 Almost ten years ago the archaeological remains of Lindsays Mill was cordoned off, in the Dean Valley, its walls crumbling, views to the weir lost and a profusion of ivy damaging its structure through neglect.
Once a place which celebrated the proud industrial history of The Water of Leith and its picturesque landscape, painted throughout the 18th and 19th century, the whole of the Dean Valley has suffered from lack of proper care and attention over the last 25 years.
Visitors to the valley have increased dramatically over this period and they might well be puzzled by such decay within Edinburgh's World Heritage site.
Hopefully now that the walls are being re-stabilised, removed of ivy and weed sapling trees Edinburgh City Council will create a rolling annual maintenance regime, produce new information boards and digital clicks to explain the long history of the valley and its changing times. 
 
KT