Doune Terrace Garden Railings To Be Restored
The new feasibility study for restoration of the Doune Terrace garden railings is now published on our website here.
As the last part of the Moray Feu railings, removed during WWII, the plan is to restore them to their original design using traditional methods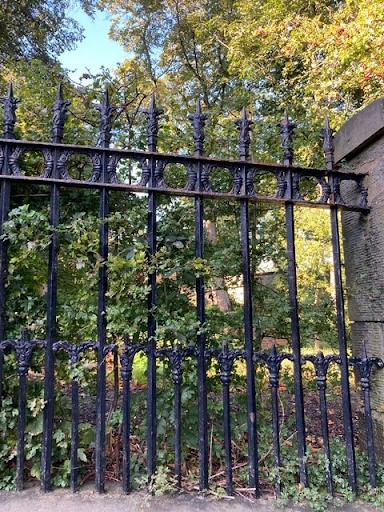 The study was commissioned by a community group supported by Edinburgh World Heritage, Taft Architects and the Architectural Heritage Society of Scotland along  ith local residents.
This initiative continues the ongoing programme for renovation of the Dean Valley Designed Landscape, which is in the inventory of Gardens held by Historic Environment Scotland. This began in 2011 and included the renovation of St Bernard's Well.
KT 17/11/23